Penny Appeal Canada aims to provide 3000 students across Ontario with basic school supplies along with a backpack to help alleviate the financial burden for families.
Thank you!
This project has been completed.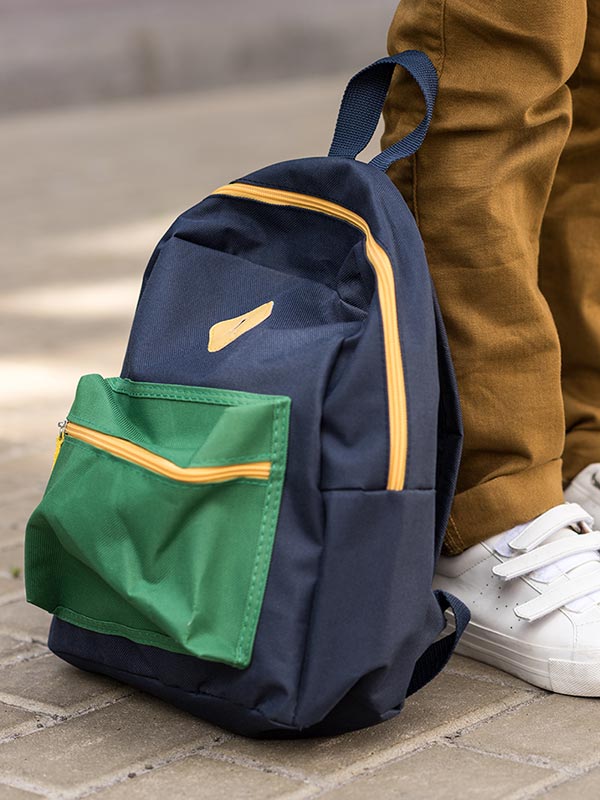 Where Will Our Backpacks Go?
In our deeply unequal society, many children, families and communities were already struggling to make ends meet. Over 500,000 children in Canada live below the poverty line and have trouble purchasing basic supplies to start the school year.
This expense can place a great psychological and financial burden on families who are already experiencing challenges with their finances given the current economy.
Penny Appeal Canada's Back To School initiative distributes backpacks all across the GTA. Backpacks are filled with school supplies for students in grades 1-3, grades 4-6, grades 7- 12. Each student will receive supplies based on the educational needs of their grade level.

Grades 1-3
Mask
Crayons
Pencils
Pencil box
Erasers
Markers
Sharpener
Safety Scissors
Glue Stick

Grades 4-6
Mask
Ruler
Pencils
Pencil box
Pencil Crayons
Erasers
Sharpener
Binder
Lined Paper
Basic Calculator

Grades 7-12
Mask
Geometry Set
Pencils
Pens
White Out
Erasers
Pencil Box
Advanced Calculator
2" 3-ring Binder
Dividers
Lined Paper